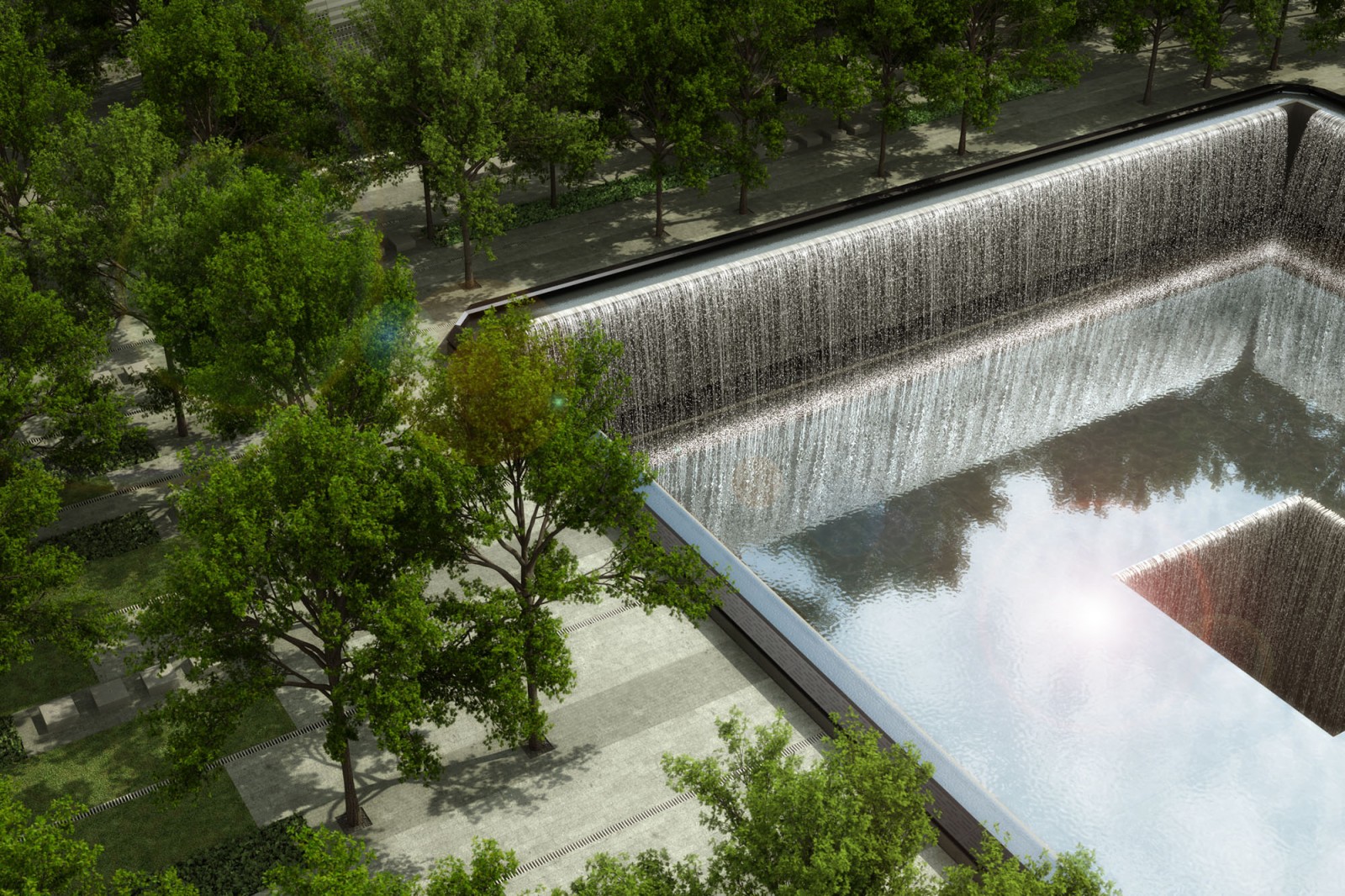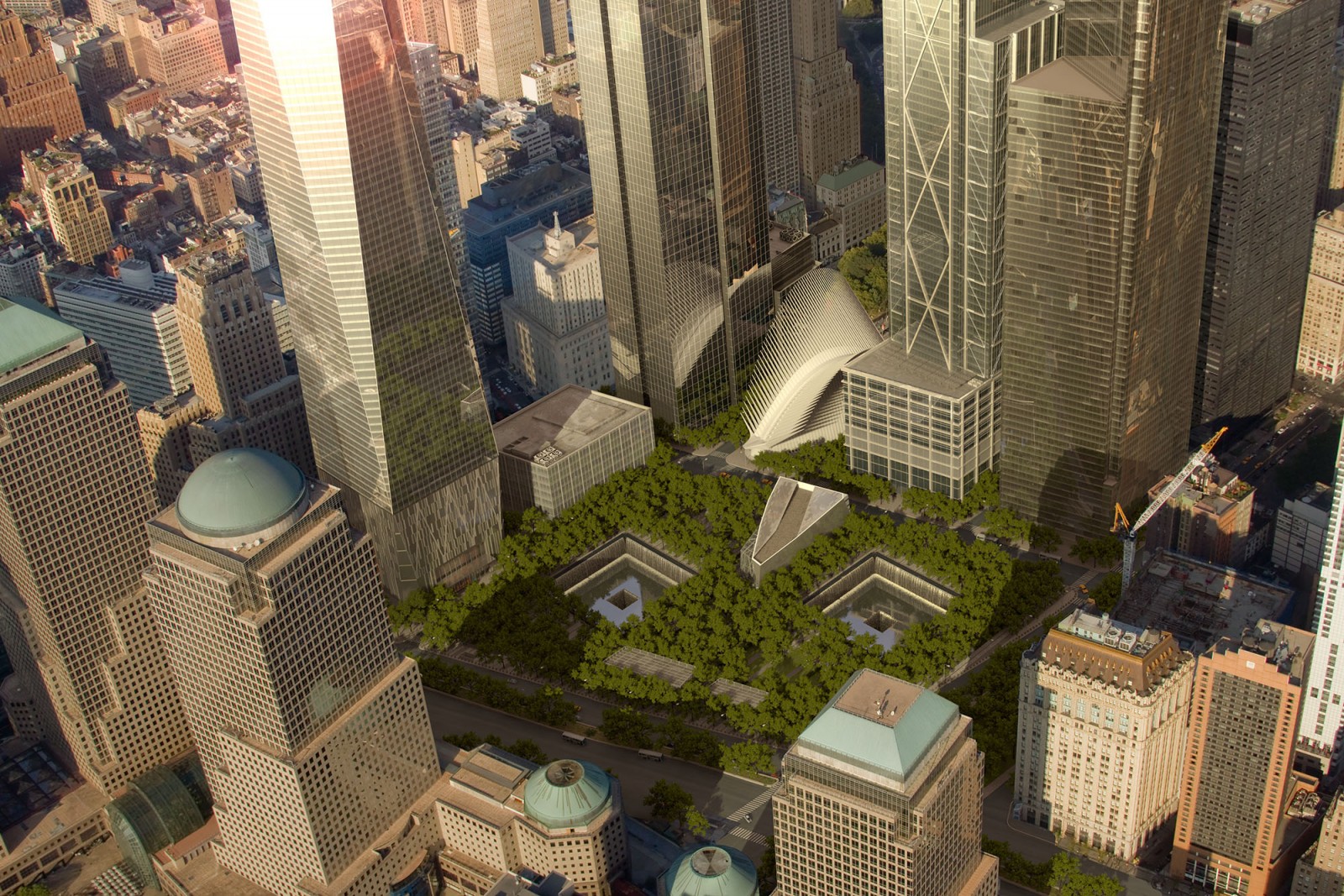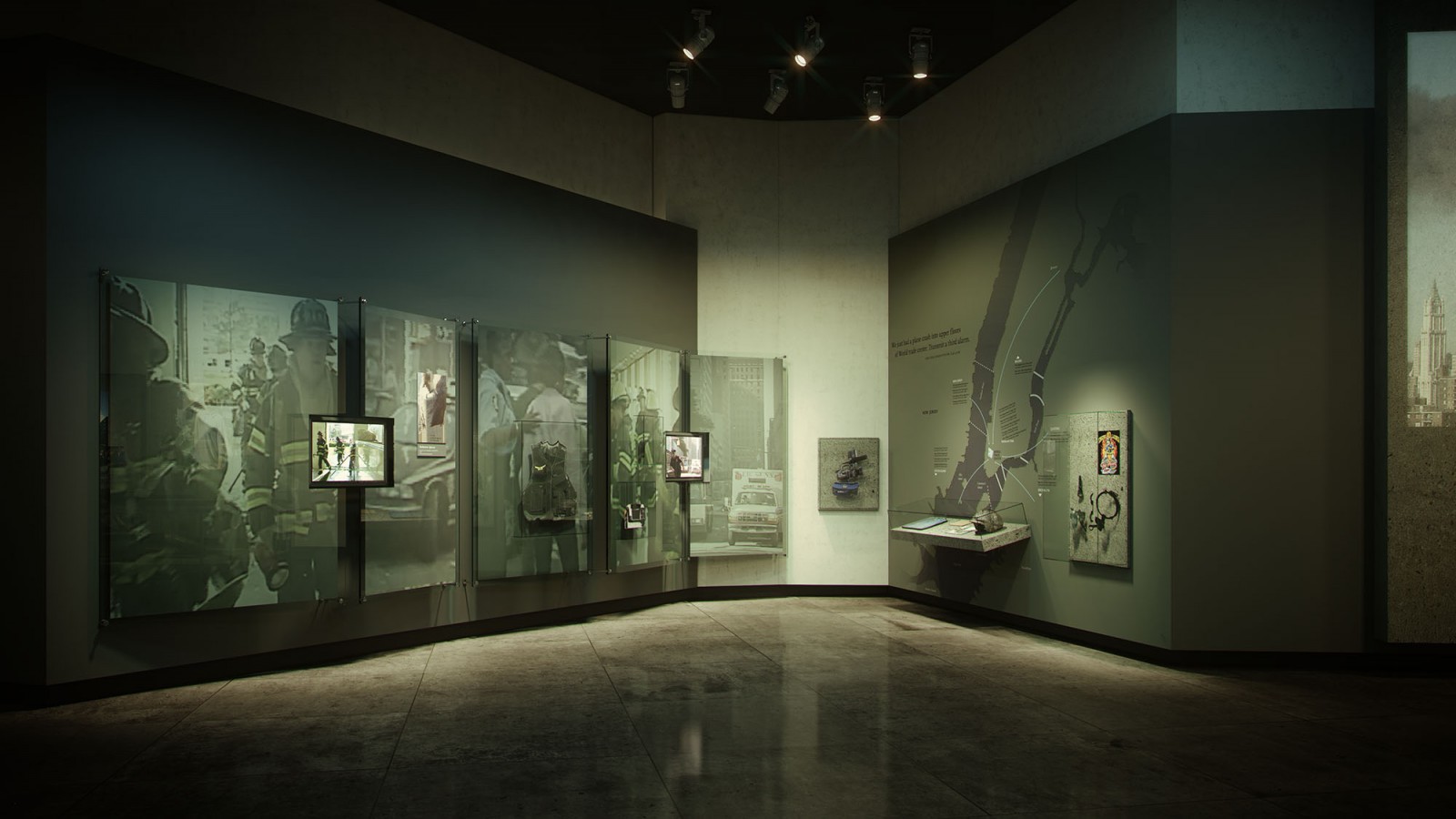 National September 11 Memorial & Museum
Squared served as design consultants on the team that won the World Trade Center Memorial competition in 2003, the largest architectural competition in world history.

After the winning submission was passed on to the city of New York, Squared continued to collaborate with the Lower Manhattan Development Corporation and the National September 11 Memorial & Museum for over 8 years. Designing visual assets for the constantly evolving project, these materials were instrumental as a marketing and fundraising tool to raise awareness for the Memorial efforts following the events of 9/11.

The final piece created for this project is a short film comprised of both site footage and computer graphics, the former shot from helicopter around the island of Manhattan, to highlight how the skyline of New York will transform once the Memorial site and surrounding context is rebuilt and renewed.
Project Info
Client:
National September 11 Memorial & Museum
Services:
3D Visualization / Architectural Design / Conceptual Design / Design Consulting / Photography / Videography